Poisonous Pumpkins (Monster Mini Set - Colour + B&W)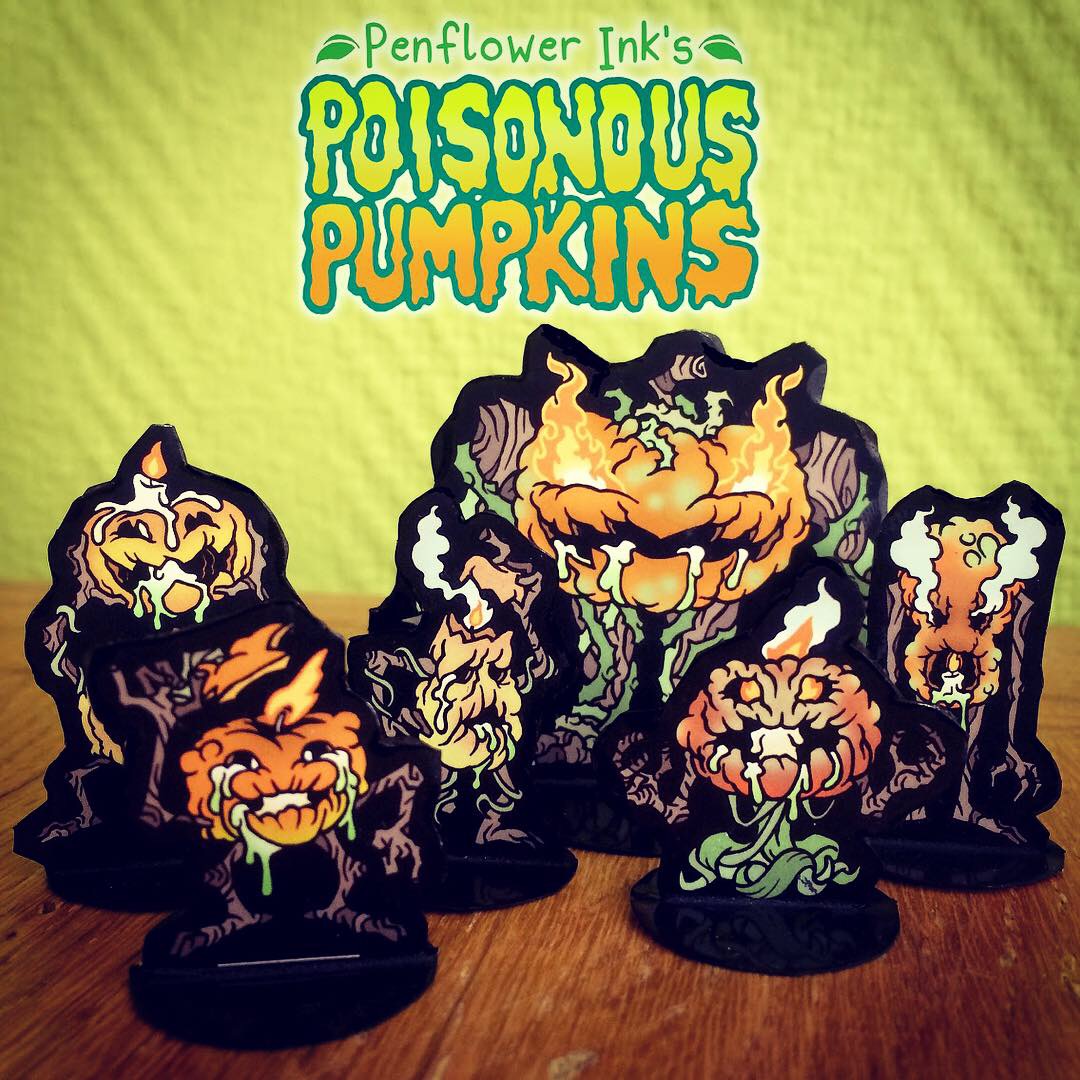 Poisonous Pumpkins (Monster Mini Set - Colour + B&W)
Just in time for Halloween, this gruesome gang of ghastly gourds has arrived to wreak mischief and mayhem in your festive-themed RPG adventure!

This product is a printable pdf file featuring 6 poisonous pumpkin monsters of various sizes, both in colour and black & white, in A4 and US letter format.

For best results, print onto photo paper.
Please note: This is a digital product only, therefore there are no shipping costs, and no physical product will be received. Upon completion of purchase you will be emailed a download link with your chosen product.